Marion County Public Health begins to focus on childcare providers | KNIA KRLS Radio – The one you can count on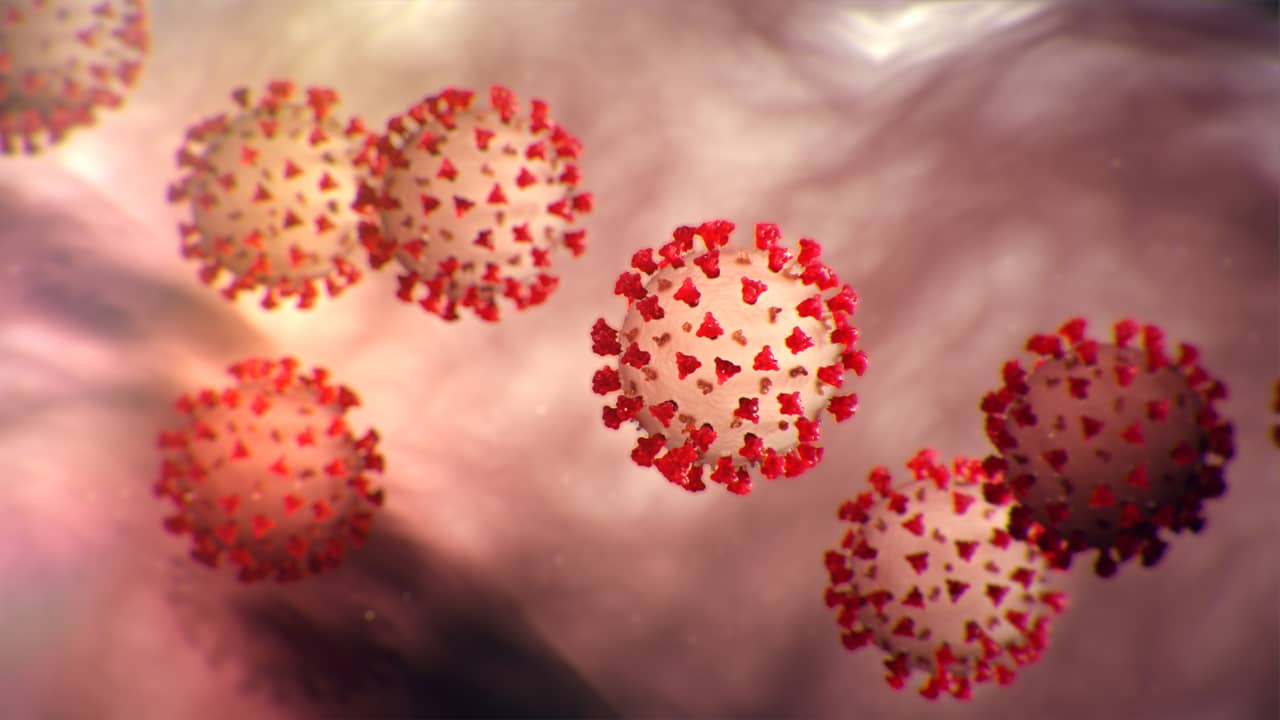 Photo from the CDC
Marion County Public Health will soon focus on getting COVID-19 vaccinations for childcare providers such as daycare and those involved in childhood development. Director Kim Dorn says this is the final priority group within the first stage of Phase 1B.
"They're the last group named in that particular order. Once we vaccinate these people, we'll be done with those who missed the first time or who didn't want to right away. We have big plans for this. Once you're eligible, you are always entitled. After that we will continue to work on the group from 65 until we receive new orders. "
These orders come from the Iowa Department of Public Health.
65254766
Mozilla / 5.0 (Macintosh; Intel Mac OS X 10_12_5) AppleWebKit / 537.36 (KHTML, like Gecko) Chrome / 58.0.3029.110 Safari / 537.36
59bff9bc9914ee3834e81024f97a80cfcf0c5347
1